13 Mar

Summer 2018 Individual and Small Group Therapy: Literacy, Executive Function, Language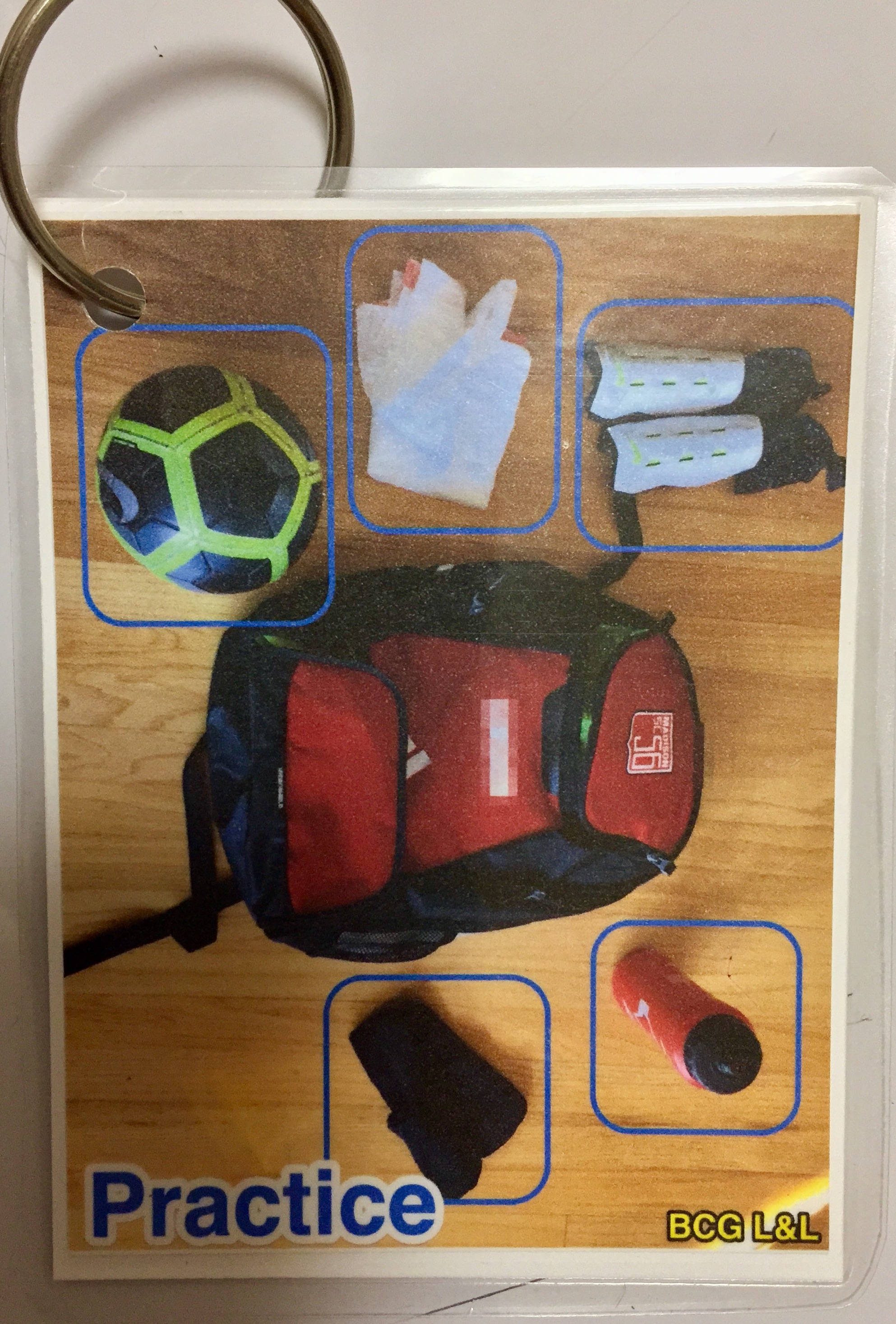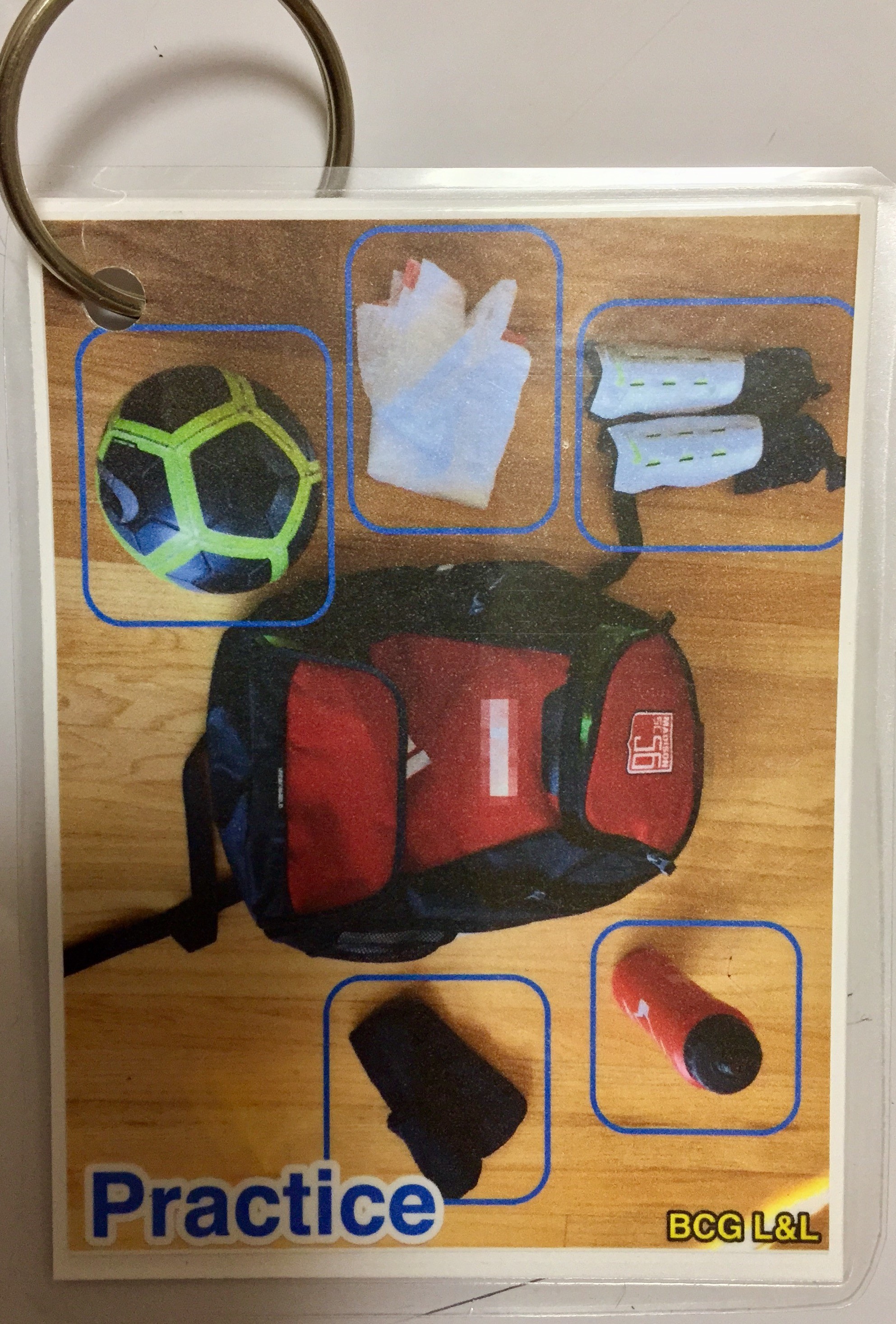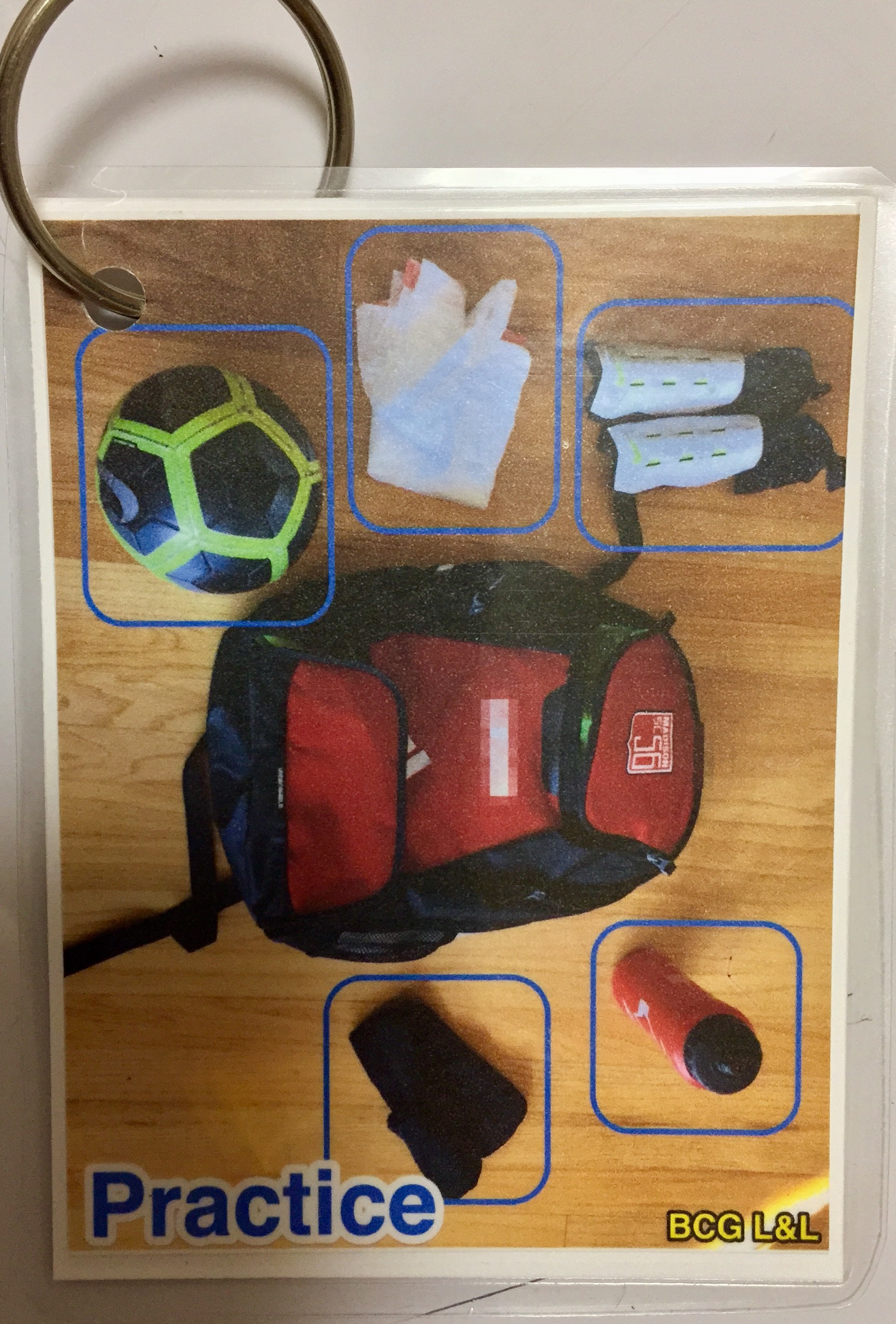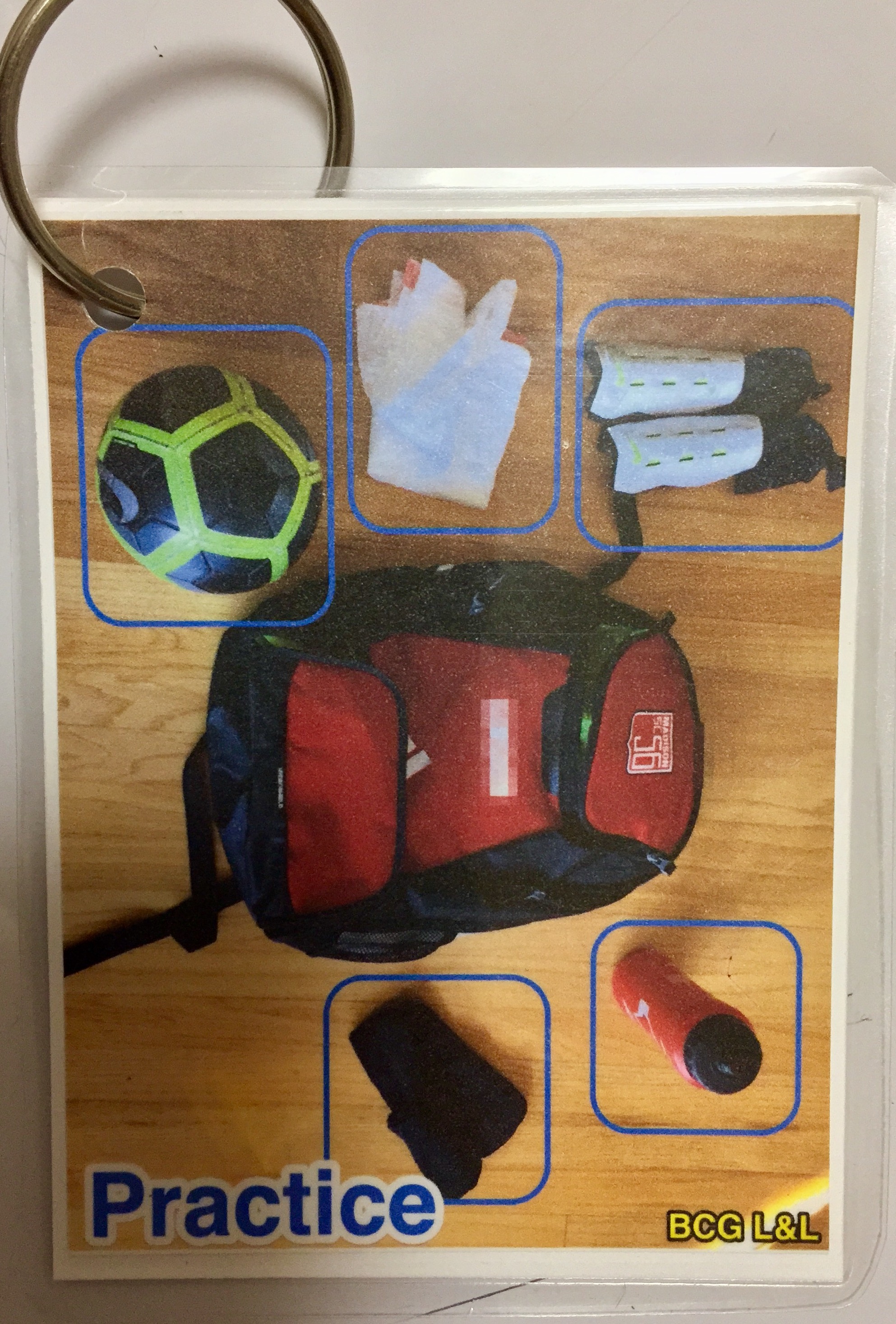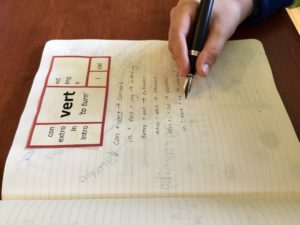 50-minute sessions for literacy, executive function, and/or language (Lit/EF/Lang) therapy.
1-4 sessions/week for 6 weeks.
Choose your Lit/EF/Lang therapy bundle:

BUNDLE ONE: One session/week: 6 sessions: $390
BUNDLE TWO: Two sessions/week: 12 sessions: $750 (save $30)
BUNDLE THREE: Three sessions/week: 18 sessions: $1100 (save $70)
BUNDLE FOUR: Four sessions/week: 24 sessions: $1440 (save $120)

Weeks of June 18, 25, July 2, 9, 23, 30 for regular sessions, contact BCG L&L for available times.
One week's worth of make-up sessions included for vacations, illness, etc., scheduled at a mutually agreed upon time (also applies to 7/4). For example, a student attending twice a week can have up to two make-up sessions over the course of the summer session.  Make-up sessions not scheduled by September 1st will be forfeit.
Find a partner for your child and reduce the cost by 33% for each family.
50% of the total fee is required to reserve your child's spot.  The remainder is due by June 18th.  However you choose to break up payments during that time is your choice.
Location: TBD, near west side of Madison